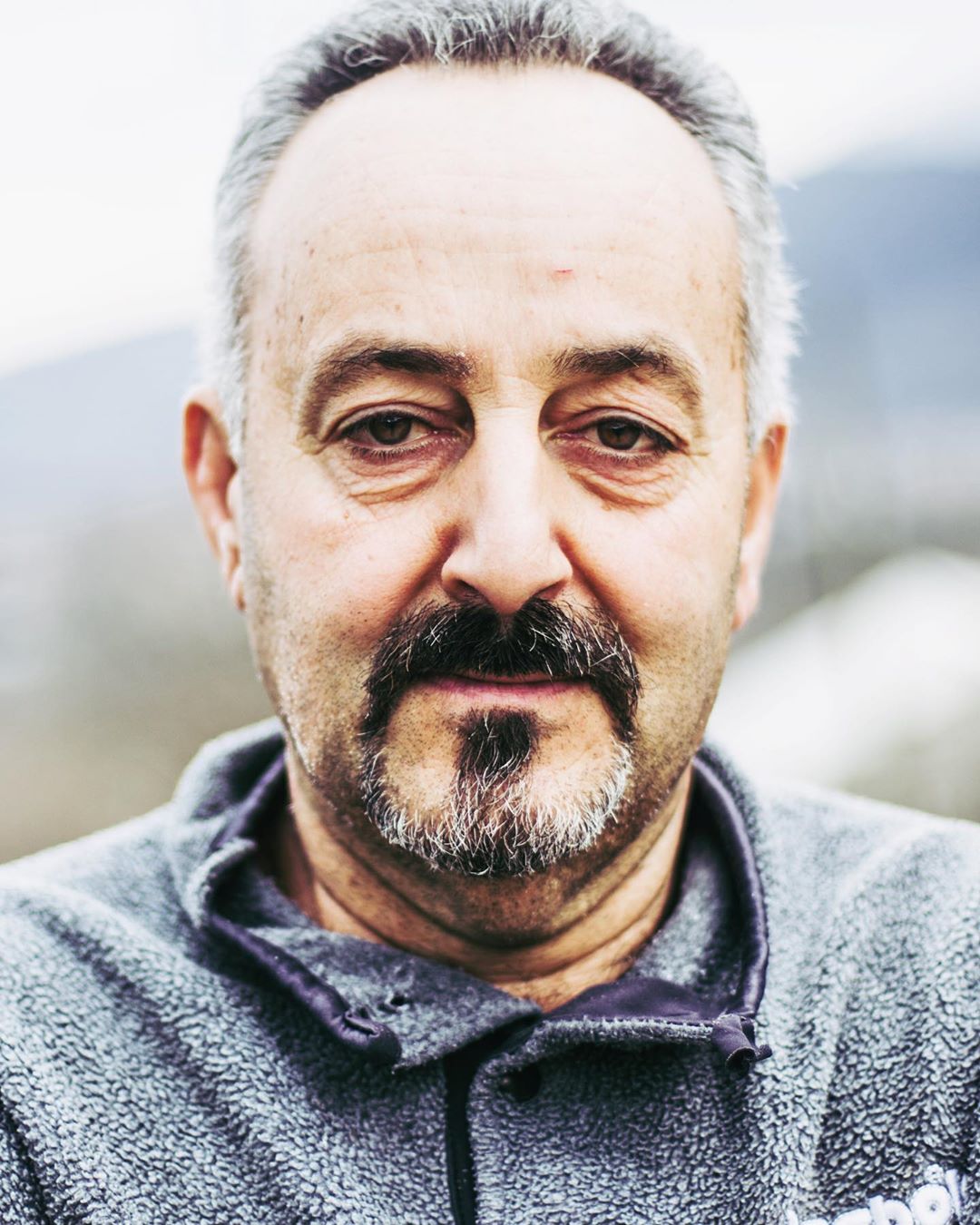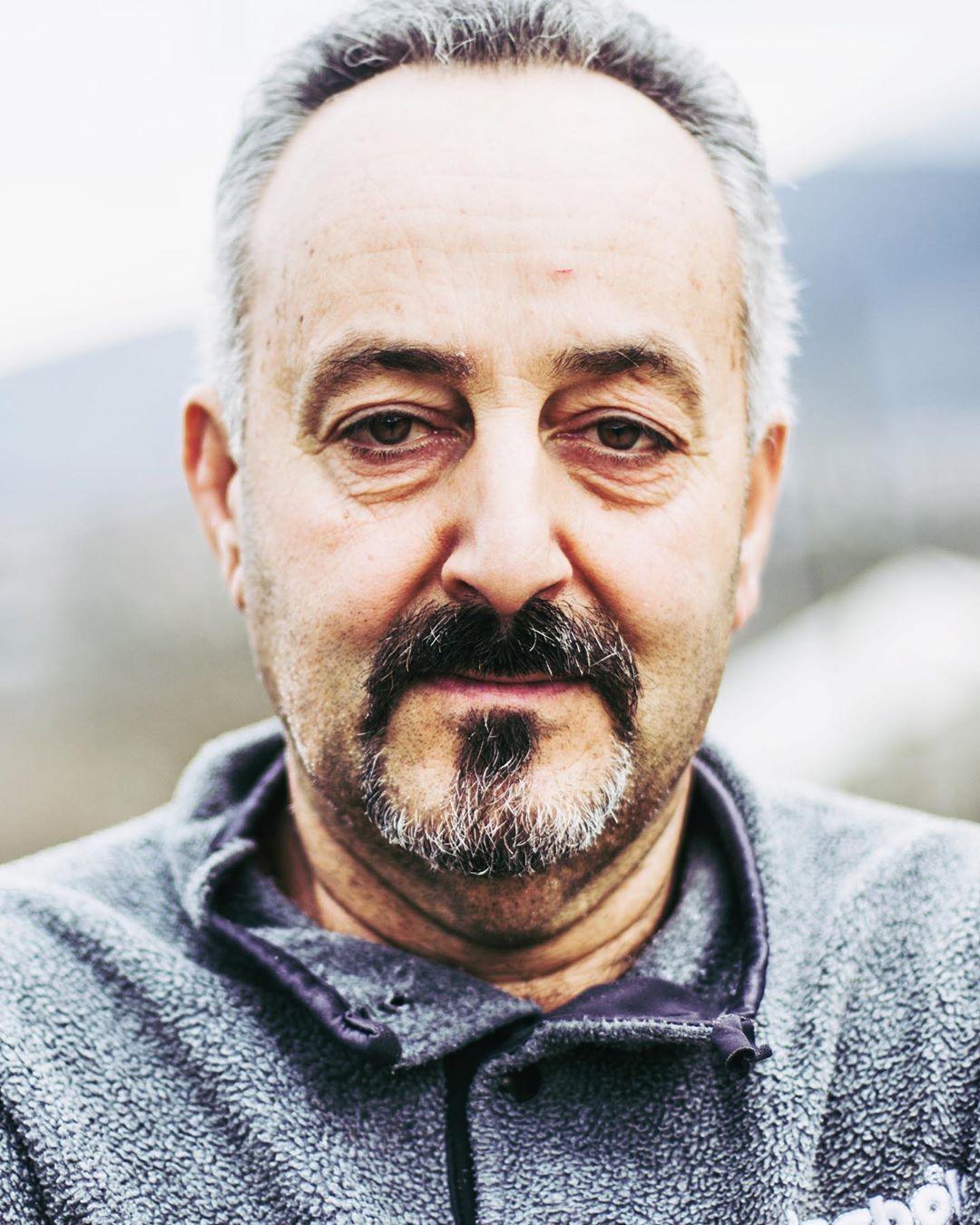 Starting today I will repeat my trip around the world using some of the pictures I took during these 300 days.
Rosario, one of the rare pig farmers left in Episcopia, was the first person to welcome me in his world. It was good to see that there is still a human and balanced way to produce and consume meat
Photo taken at: Episcopia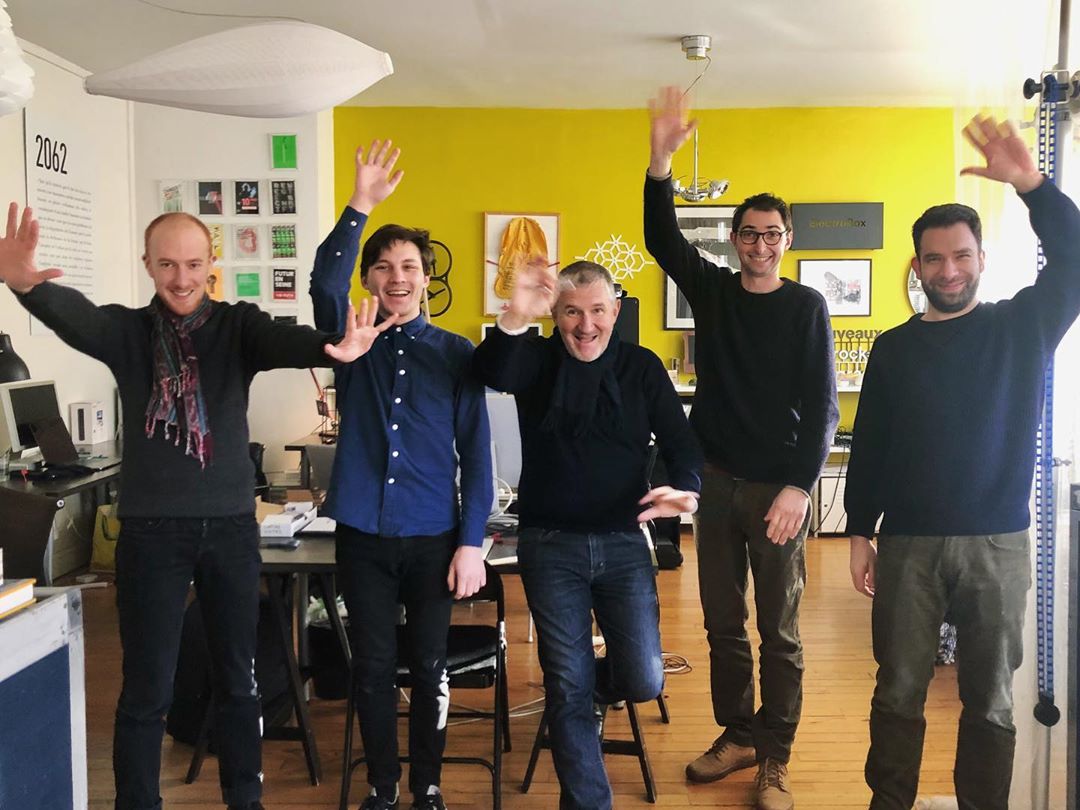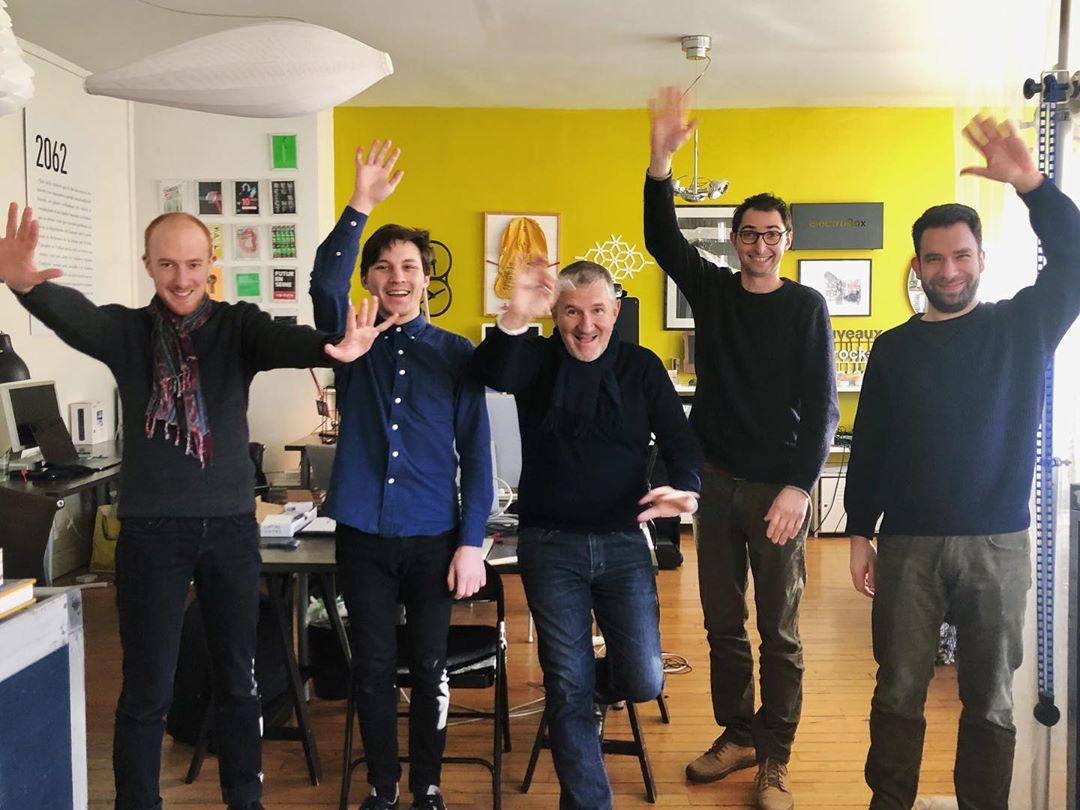 A special thanks also goes to my other family, my professional one. The amazing @nodesignworks team in Paris!
It's a blessing to work with people who when you announce you want to take one year off to do a personal project around the globe they just ask "ok, how can we help?
Photo taken at: Paris, France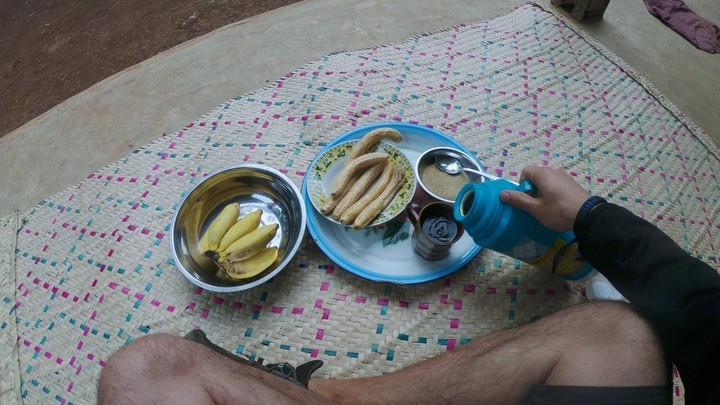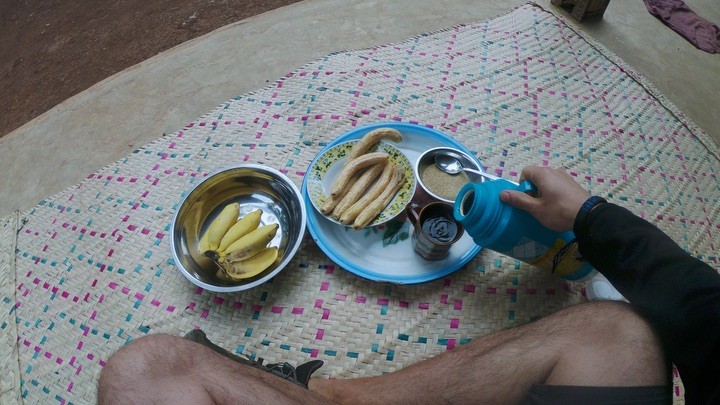 2018 has been the most incredible year in my life so far. I spent it almost entirely traveling our planet and experiencing firsthand its diversity.
I feel really grateful to all the people that made this possible, that supported and followed me in this journey. I hope next year will be the year I get to share all of this with you in the best way possible.
Wish you all an inspiring 2019 #2018
Photo taken at: Planet Earth
Load More
Fail to load posts. Try to refresh page.